THIS STORY WAS PULLED by the author she is pursuing a career in legit publishing NO this is not going to be published she is going the traditional route with original stories we wish Mac all the best and thank her for her entertaining stories while they were available. Im leaving this post up because well the fic was good the interview is entertaining and the pictures are great!
AHHHH Ryeward, I have a such a thing for you
And who wouldn't? He's a guy who looks, and acts, like a guy! A guy that does not look like a model, that speaks with an accent, and occasionally likes to air out the boys wearing a kilt. Combine all of that, and you get a fandom that MELTS !!!!
He is funny.
He is sweet.
He farts.
Wait, WHAT??
Yes, he farts.
It blows all illusion of the perfect romantic hero, but the guy is so freakin' sweet you just can't resist him
And did I mention that he speaks with an accent ?
Of course SOME (profitina you freak I am looking at you) think that a Scot accent means he sounds like Shrek
WRONG ANSWER BABE!
In my head I hear a cross between
Sean Connery
Ewan McGreggor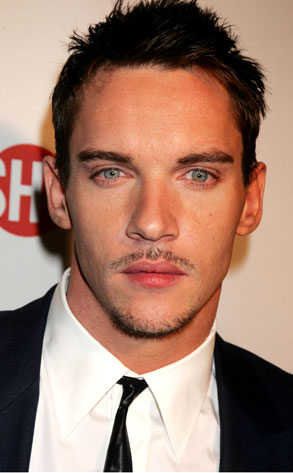 I know he's Irish IDK he's also cute
and just a smidge of
SO what can I tell you about the fic Coming Through The Rye OTHER than it has a guy in it who is a scot?
hmmm
ummm
I'm kidding! This fic, written by Mac214, is about Bella. She is in lusty love with her best friend Edward, who happens to be in the US on a work visa.
Edward is dating someone else, Senna.
What happens when Edward loses his job due to cutbacks? How will he be able to stay in the US?
Well, he'll marry an American of course!
SO, he and Bella marry for conveinience,
AND the adventures just start from there.
What we have here is a comedy of errors and romance, with Scot sayings thrown in for good measure.
This is a feel good fic, with warm fuzzies and bonny knobs
Here is how she puts it :
NOW let's see what Mac214 has to say during my grueling interview.
THIS is where things take a turn for the NSFW side. SOME of the pics have something to do with the fic, and others are just there ...because I like them! ENJOY!
~~~~~~~~~~~~~~~~~~~~~~~~~~~~~~~~~~~~~~~~~~~~~~~~~~~~~~~~~~~~~~~~~~
Do you have a particular process when it comes to your writing, perhaps a certain mood, environment or music? Do you have any 'triggers' to get you in the writing mood?
mac:
Hah!
That's me. Confucius.