SUE Made this Crappy Banner just for T
You may not know her but this blog would not be possible without her she is OUR T, otherwise known as "The duct tape that holds the SYTYCW universe together." We just call her "Duct Tape" for short (trust us, it's a term of endearment).
The person that tells Jeannie what to read
The person who makes SUE sound intelligent and well spoken
The person who shakes her head with Hannah at Sue's outlandish ideas
She's our wonder woman
The person that is in charge of tech stuff here AND turns all of Sue's ideas into reality (remember FGB Eclipse yeah that was ALLL T)
She is the peas to my carrots.
She is the creamy nougat to my chocolate bar
SO to Tanja my dear, I know I frustrate you and make you laugh I cannot begin to tell you how happy I am that we are friends and that you put up with my nonsense!
Thanks for being the spice in my fruitcake!
From MIMZAAAAYYY: For T: Happy Birthday T! You are the absolute best. Always helpful, smart, spunky, & fun. Hope your day kicks ass. You deserve it! ((hugs)
Mmmm...Scruff? CHECK. Jaw? CHECK. Purdy lips? DOUBLE CHECK.
Oh yeahhh nice hammock baby. How does Sue do that? You know, make everything sound diiiiirrrtty.
I got skills
Are you looking at me? Why yes dear, we are!
Yeaaahhh the Face that brought us together ! OH Rob you will always hold a special place in our hearts just because your face made us friends (along with the inappropriate comments we all made).




Liiiiiiick. (that was Hannah. Oh she only wants us to THINK she's sleeping.)




Hannah will giggle when she finds out we are talking for her!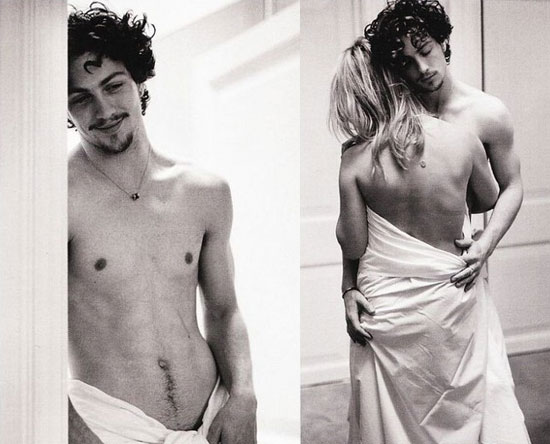 Happy Trail is happy.